Existency: Value Proposition & Business Model Workshop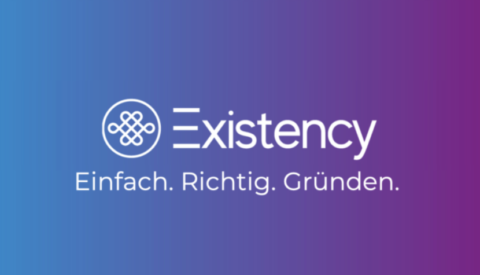 Dear founders and entrepreneurship enthusiasts, before things get busy again in the fall, we would like to draw your attention to a new offer for founders at FAU:
On September 23 and November 23, a workshop on Value Proposition & Business Model will take place from 16h to 19h.
What will it be about?
The participants will intensively deal with the value proposition of their idea/start-up: what do we offer, which problem of which customer group do we solve, which added value do we sell? These findings are then transferred to a comprehensive business model canvas and the business idea is viewed from all perspectives. In other words, a thorough examination!
Who can participate?
Start-up teams and individuals who have an initial, but still quite clear, start-up idea and who are not afraid to really put this idea to the test in earnest. Teams that are already further along in the start-up process but want to sharpen their business model are also in the right place for this workshop. No prior knowledge is required.
Both workshops will be offered in English to reach international founders as well.
All information and registration is available on the Existency website:
https://www.existency.de/train-for-traction/
https://www.existency.de/value-proposition-business-model-2309/
https://www.existency.de/value-propostion-business-model-2311/