Application to Reality Bites Building Box for start-ups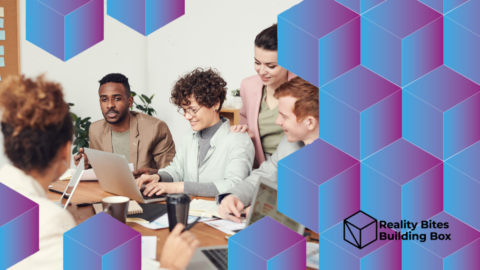 The time has come – the Reality Bites Building Box is starting for the third time this fall!
FAU, HSA and TH Nuremberg jointly contribute their start-up knowledge and accompany start-up teams intensively for three months, thus taking business ideas a decisive step further!
In over 15 workshops, you will define your customer group, learn whether your idea will really be accepted by the market, develop a prototype and also get input from experts from your industry!
The Building Box is open to all founding teams that have a concrete start-up idea and where at least one team member is studying or working at a university in mid-Franconia or has done so in the past.
Apply now until 17.07.2022 at the latest for the Building Box!
All information and the application form can be found here: https://www.existency.de/existency-reality-bites-building-box/