Outstanding Kick-off days at the Chair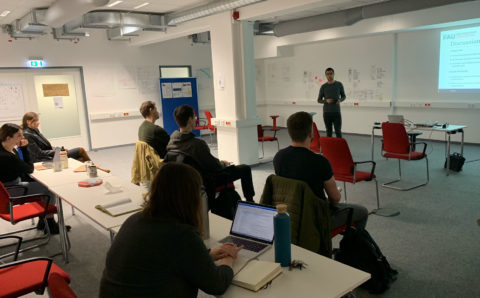 On November 3rd and 4th, we finally had the chance to return to face-to-face teaching. We successfully kicked off our new seminars and hosted a Thesis Meeting at the Chair for the first time since three digital semesters.
We really enjoyed being able to have valuable conversations with our students in attendance again!
We are already looking forward to our upcoming sessions.