Student assistant wanted for the development of an innovation hub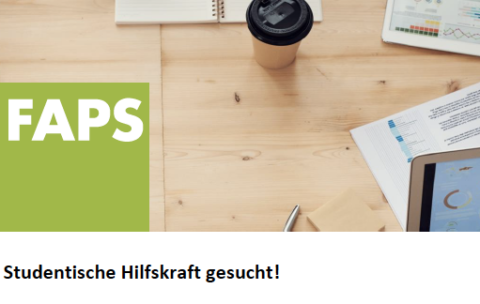 The Chair of Manufacturing Automation and Production Systems (Lehrstuhl für Fertigungsautomatisierung und Produktionssystematik – FAPS) is looking for a long-term student assistant to support the development of an innovation hub for future technologies. Within the Digital Power Net Institute an innovative concept of research, teaching and cooperation with industrial partners and startups shall be developed.
Further information can be found in the call for applications (German only).
If you are interested, please send your application by mail to patrick.bruendl@faps.fau.de.