Frugal products in BR Podcast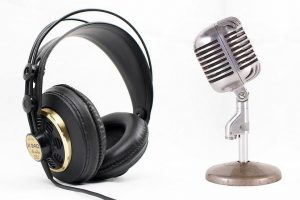 On December 5, 2019, the Podcast "IQ – Wissenschaft und Forschung" ("IQ – Science and Research") of the Bayrischer Rundfunk (Bavarian Broadcasting Corporation, BR) broadcasted "Schlichte Technik – Produkte, die so einfach sind wie möglich" ("Simple technology – products that are as simple as possible", Podcast in German only).
The episode is about so-called frugal products whose research also plays an important role at the Chair of Technology Management. Here you can find a short description of the research focus "Frugal Innovation".
Chairholder Alexander Brem explains in the podcast that also in industrialized countries the interest in frugal products is increasing due to changes in the consumer behavior of their customers (Minute 11:49). He also describes how frugal innovations deal with the phenomenon of "overengineering" (Minute 19:06).