Presentation at the Social Innovation Summit 2019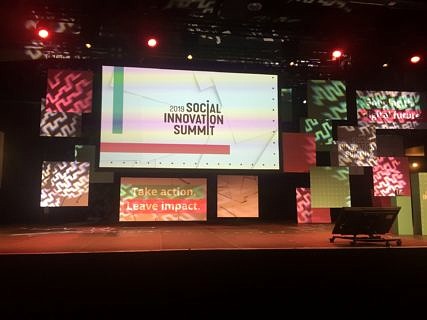 Dr. Nivedita Agarwal was invited as a guest speaker at the Social Innovation Summit 2019 held at Stuttgart. As a leading conference on Social Innovation and Entrepreneurship in Germany, this two day conference attracted more than 400 attendees from across the globe.
Nivedita presented the concept of frugal engineering and the changing business models in the digital world. She discussed examples of digital innovations from emerging countries that have been successful in creating higher social impact in the society. Her talk inspired entrepreneurs to re-think about their product development strategies and consider digital technologies for higher socio-economic impacts.