Innovation conference at Tsinghua University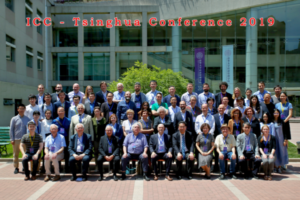 In his role as International Advisory Board member of the Research Center for Technological Innovation  Alexander Brem participated at the international innovation conference from the journal Industrial and Corporate Change (ICC), which is published by Oxford University Press.
The conference was hosted at Tsinghua University, and took place in Beijing from May 23 to May 25, 2019.
The overall theme was on innovation, macroeconomic dynamics, economic development and catch-up. The three days focused on specific subtopics, such as trade and income distribution, technical change and economic development, as well as innovation and economic catch-up.
Further information about the journal can be found here.