FAU rises three places in the European Reuters ranking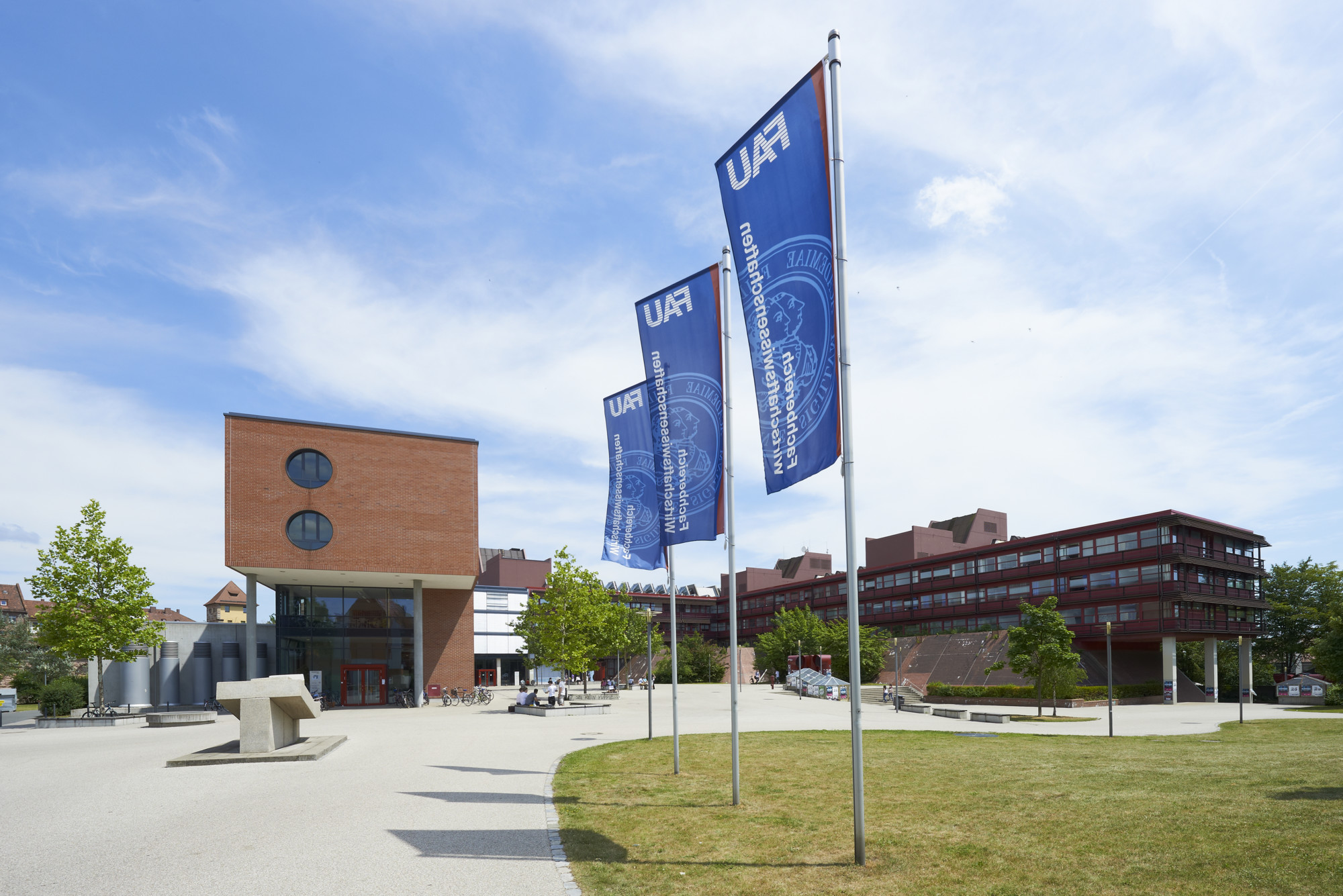 Cambridge, Imperial College London, École polytechnique fédérale de Lausanne: FAU has come out in front of all these prestigious universities in the Reuter's ranking of the most innovative European universities 2019, climbing from fifth to second place. The list is topped by the Belgian university KU Leuven.
The ranking underlines once more FAU's strength in innovation; only last year the University was listed top in Germany. FAU conducts research, for example, in collaboration with major international companies such as Siemens, Schaeffler and adidas. Joint projects explore issues such as renewable energies, health, medical technologies and future materials.
How is innovation assessed?
Bringing new ideas or products to the market or developing an unusual strategy: there are lots of different ways to be innovative. But how can you actually measure innovation? In order to answer these questions with respect to the higher education sector, Clarivate Analytics investigated more than 600 universities on the basis of ten different factors, including patent applications, citations from research, patents which cite other patents, scientific publications and joint projects with industry, and based the ranking of the most innovative European universities on the results.
Not only the FAU is able to score in international comparison. According to the World Economic Forum's Global Competitiveness Report 2018, Germany is the most innovative country in the world, ahead of the USA, Switzerland and Taiwan.