Two new partner universities in Denmark (SDU/AAU)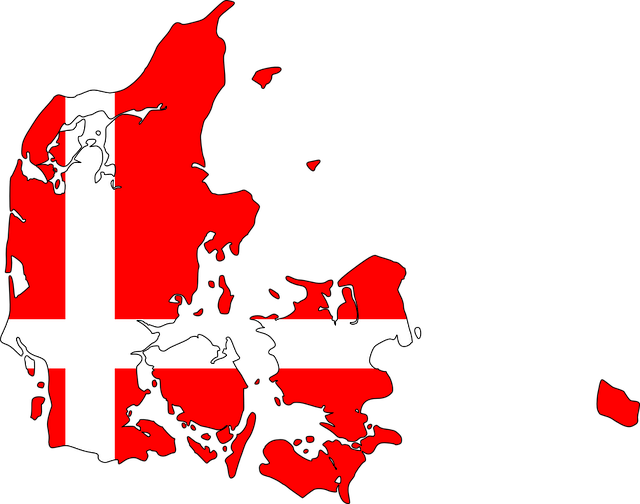 Starting in winter term 2018/19, the Chair of Technology Management is the new contact partner for two FAU partner universities in Denmark:
The Syddansk Universitet (SDU) which is located in Odense, Slagelse, Kolding, Esbjerg and Sonderburg, will be taken over by the retired Prof. Dr. Falke.
The Aalborg University (AAU) has three campus in Aalborg, Esbjerg and Kopenhagen and was supervised by Prof. Möslein.
Like that the Scandinavian Cluster is completed with the already existing partnerships with the Aarhus University in Herning, as well as the University Trondheim in Norway.
In December, there is the opportunity to apply for a semester abroad at these and further partner universities.in winter and/or summer term 2019/2020. You receive detailed information at the International Office.
You can learn a few general tips about studies abroad as well as a presentation about all the partner universities of the Chair of technology Management during the International Day on November 6th, 2018. Here, you can check out the program for the International Day.
You can find further information about the  studies abroad (in German only) and about the Partner universities especially the SDU and the AUU on our website.