Keynote Speech at Aalborg International Business Conference 2018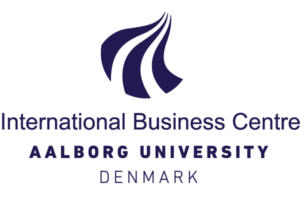 Alexander Brem was invited as one of the keynote speakers to the International Business Conference (IBS) in Aalborg, Denmark. The event took place from May 30th to June 1st 2018. Under the heading "Frugal Innovation – Trend or Theory" the speech led to a fruitful discussion among the expert audience. New aspects and research perspectives could be derived and will enhance future work of this field.
The IBC-conferences are biannual international events organized by the International Business Center at the Department of Business and Management of Aalborg University, Denmark. These conferences bring together renowned as well as young IB scholars from around the world for focused discussions on state-of-the-art, emerging themes in international business.