Technology Management in Practice – Gender Differences in Innovation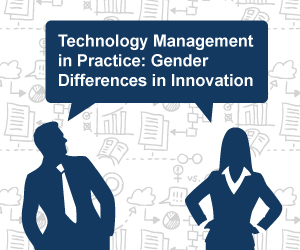 The Chair of Technology Management offers a threefold event on "Gender in Technology Management" in the summer term 2018.
The event includes the International Technology Management Seminar where scientific experiments and surveys on gender differences in creativity, innovation, entrepreneurship and IP are prepared.
Against the background of the International Girls'/Boys' Day on April 26th, 2018, this research is applied in a workshop engaging students, pupils and companies at the Zollhof – Tech Incubator, Nuremberg.
Finally, the results are presented and prices are awarded in a conference in July.
If you want to participate, please apply via StudOn: https://www.studon.fau.de/crs2109139_join.html
Please find more information following this link.